Greater Hartford Physical Therapy feels strongly about our commitment to provide the community with education regarding health-related issues and information regarding the benefits of physical therapy. Based on this commitment, we have developed several programs to advance our community-based education. Below are several examples of the programs we have developed:
Partnership with Mega Education®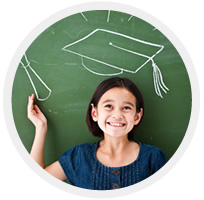 Greater Hartford Physical Therapy is proud to partner with Mega Education® to provide incentives for children to stay in school. Mega Education® is a dynamic, "stay in school", scholastic incentive program designed to reward student effort and achievement. For more information, please visit the Mega Education® website.
Visit the Mega Education® website
Health and Wellness Programs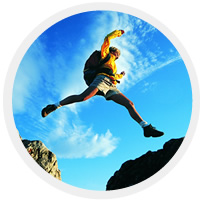 Greater Hartford Physical Therapy participates in numerous health and wellness fairs throughout the greater Hartford area. We offer information on healthy living, joint protection, prevention of over-use injuries, stretching and strengthening, and on various health-related issues such as osteoporosis, diabetes, and cardiovascular disease, as well as many other conditions. Professionally, we educate the community about physical therapy and about how they may benefit from physical therapy treatment.
School to Career Days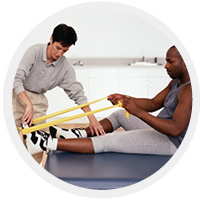 Greater Hartford Physical Therapy participates in frequent career days a local high schools. This is an excellent opportunity for us to guide high school students who may be interested in health care careers. We provide lectures on the educational requirements for physical therapy programs, career opportunities for physical therapists, and day-to-day job responsibilities for the physical therapist.
Job Shadowing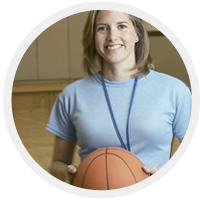 Continuing with the education of potential future health care workers, we offer job shadowing opportunities for high school students. We have worked very closely with the Sports Science Academy in Hartford to provide educational on-the-job experiences. Students who have shown an interest in physical therapy spend the day following one of our clinicians and also have the chance to perform an informal interview of the clinician. We feel strongly that this opportunity provides some of the knowledge that students need to make informed decisions about their higher education.
CVS Relationship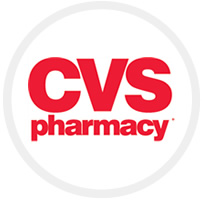 Greater Hartford Physical Therapy and CVS have developed a mutual agreement to provide health care related information to the community. The first Thursday of each month, one of our therapists sets up an information table in the foyer of one CVS location. We provide handouts on health care related topics and injury prevention, as well as the benefits of physical therapy. This arrangement has been extremely successful in providing easy access to important health information that the general population can benefit from.
Guest Lectures at Senior Centers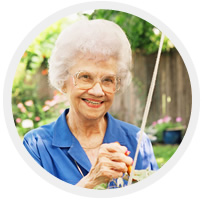 Greater Hartford Physical Therapy offers our services to the residents at senior centers in the greater Hartford area.  Our lectures have been on various topics such as joint protection for people with arthritis, energy conservation techniques, and safety with mobility.  We have received positive feedback from both the residents and the employees at the facilities.
Guest Lectures at Weight Loss Support Group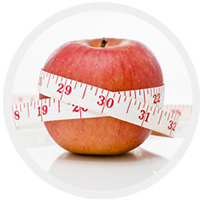 Greater Hartford Physical Therapy has developed a relationship with TOPS (Taking Off Pounds Sensibly) to provide guest lectures on exercise and its role in weight loss programs.  Our therapist has provided important information on stretching and gradual progression of programs with the advisement of a physician.  This program has given people with weight loss issues the support and some of the information needed to succeed with their programs and meet their goals.