On July 8th
Livefit will be hosting the PGA- CT sanctioned Livefit Pro-Scratch Invitational Golf Tournament for the benefit of the Polaris Project at the Country Club of Farmington CT.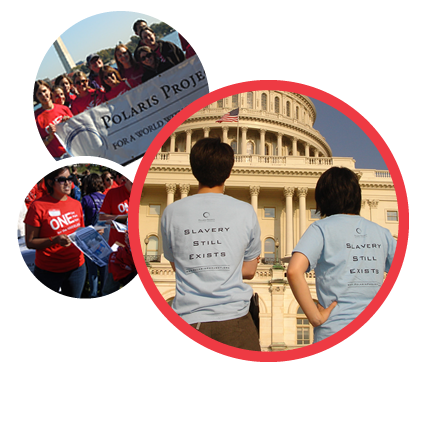 Help Us Free The Slaves
There is no one consistent face of a trafficking victim. Trafficked persons can be rich or poor, men or women, adults or children, and foreign nationals or US citizens.
Cases of human trafficking have been reported in all fifty states of the United States.
Together, we can help prevent this crime.